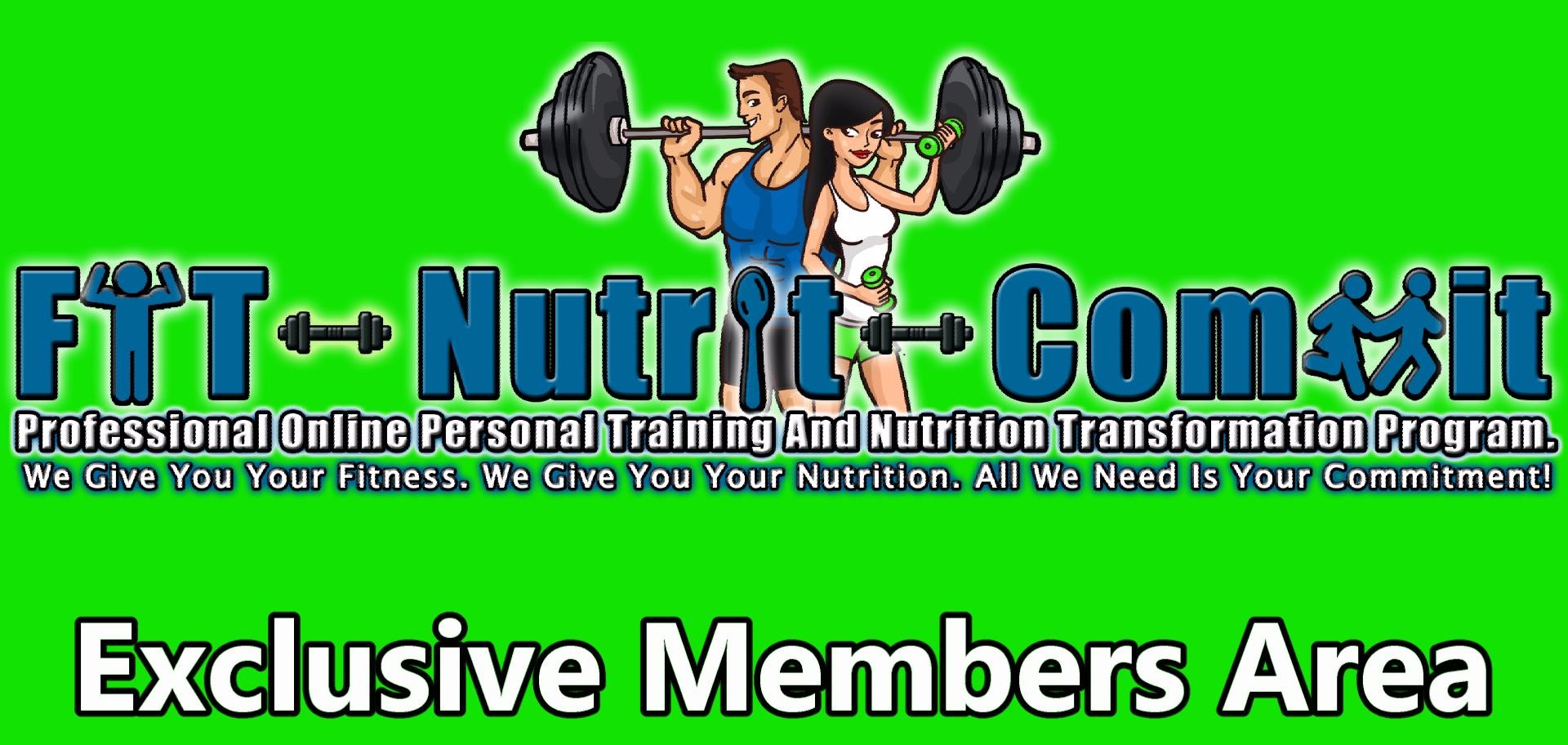 Add members.fitnutritcommit.com To Your Favorites Or App Screen On Your Mobile Device For Easy Access.
Links To New Modules As Available Will Also Be Sent To You Via Email.
Members: Login At The Top Of This Page By Clicking The "Login To My Program" Link.
You will then be taken to the program(s) you signed up for!
Not A Member Yet? Well What Are You Waiting For!? : )
For More Information On Our Various Health Transformation Programs And To Get A Free Fat Loss Guide, Visit http://www.fitnutritcommit.com

To Learn about our ladies 21 day program go here: http://www.fitnutritcommit.com/leansweetqueen